Initial Finance Group is a mortgage broking firm that specialises  in professional and free mortgage broking services. From buying a house to live in or a property that you can invest in or if you are simply searching for a commercial property or looking to buy that new car, we are your best choice.
Buying a home can be a complex and overwhelming process. That's why our experienced brokers will work with you every step of the way to simplify the home buying journey. We'll help you find the best mortgage deal that suits your financial situation and provide expert guidance to ensure a stress-free experience. Let us handle the details so you can focus on finding your dream home. Contact us today to get started.
At Initial Finance, we understand that every homebuyer has unique financial needs and circumstances. That's why we offer customised mortgage solutions tailored to your individual situation. Our expert brokers will take the time to understand your financial goals and work with you to find a mortgage that meets your specific needs. Whether you're a first-time homebuyer or looking to refinance, we'll provide you with a personalised solution that works for you. Contact us today to learn more.
What home loan is right for you?
Expert Mortgage Advice and Guidance
It is important to ensure your home loan is suited to your specific needs and goals. Do you need a loan with all the bells and whistles, something basic or maybe something in between? Do you need the security of a fixed rate or the flexibility of a variable, perhaps you need both. The type of loan and its structure is crucial to avoiding unnecessary higher rates and fees.
Save Time and Money
We save you time and money by sourcing the right home loan for you from Australia's leading credit providers.
Free Mortgage Broking Services
We at Initial Finance Group specialise in providing professional and FREE mortgage broking services.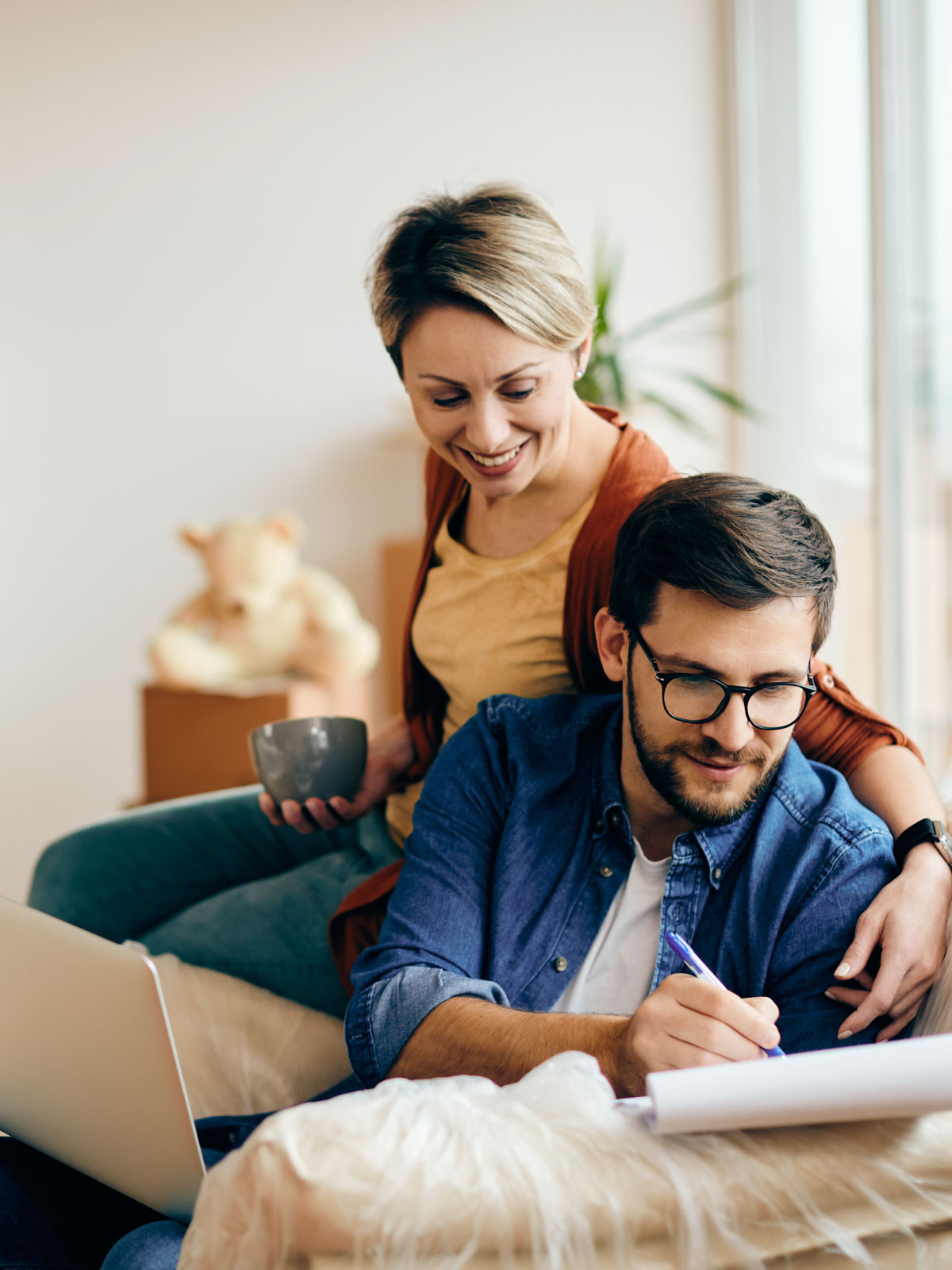 Mortgage Broking Services That We Offer Our Clients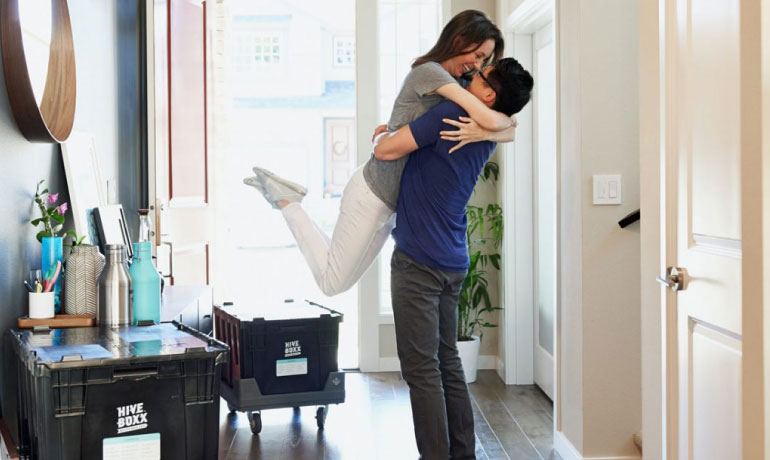 Residential Mortgage
We understand that buying a home is one of the most significant investments you'll ever make, and that's why we're here to help you navigate the process of getting a mortgage. We, as the best provider of mortgage broking services in Australia, offer a range of mortgage options that are tailored to meet your individual needs and financial situation.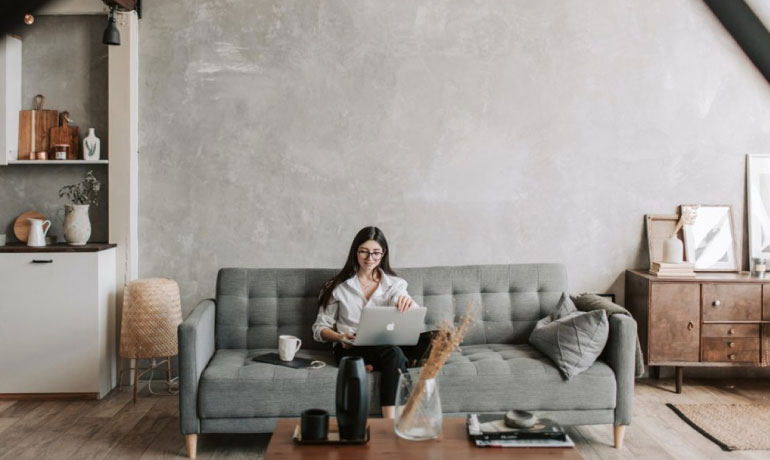 Investment Property
Our team of experienced mortgage brokers will work with you to understand your investment goals, financial circumstances, and preferred location and provide you with a range of investment property options to choose from. We also give advise and determine which option is best suited to your specific investment strategy.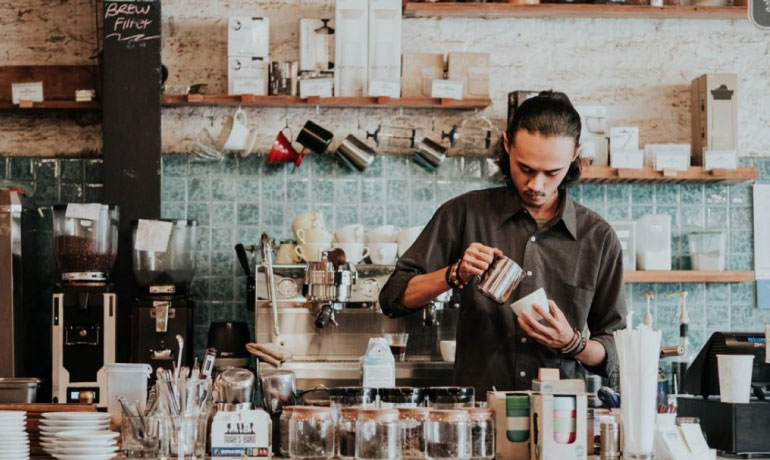 Commercial Loan
We at Initial Finance Group have established solid relationships with a range of lenders, including banks and private lenders, and will work to negotiate the best possible loan terms and interest rates on your behalf. We understand that every business has unique financial needs, and we are here to help you achieve your financial goals.
Best Mortgage Broking Services
Hassle-Free and
Flexible Transaction
We at Initial Finance Group pride ourselves on providing our clients with personalised mortgage broking services, in-depth market analysis, and a hassle-free application process. We understand that every person has unique financial needs, and we're here to help you achieve your financial goals.
Contact us today to learn more about our mortgage broking services, and let us help you secure the financing and loan that suits budget and needs.
Initial Consultation
The first step in our mortgage broking services is an initial consultation with one of our experienced brokers. During this consultation, we'll work with you to understand your financial situation, goals, and preferences. We'll also discuss your preferred mortgage options and answer any questions you may have.
Mortgage Options
Once we have gathered all the necessary information we need, we will provide you with a range of mortgage options that suit your specific needs, financial situation and goals. We will explain the different types of mortgages available and provide you with the most suitable options that meet your financial situation.
Application Process
After you have selected the mortgage option that suits you, we will guide you through the entire application process. We will then provide assistance with completing the application form, submitting the necessary documentation and acting as brokers with the lender on your behalf. Talk to us today to learn more!
What Our Clients Have To Say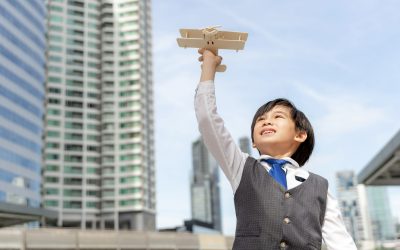 The entrepreneurial dream is the aspiration that drives countless young adults to pursue their passions, fueled by the promise of independence, and the potential for financial success. With all that, its realization often hinges on a...
read more